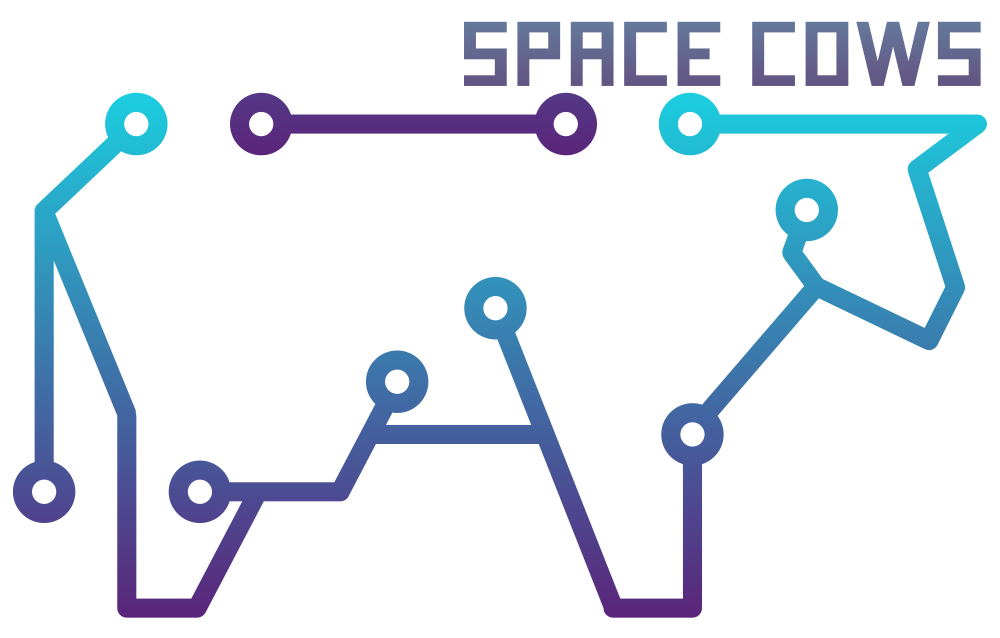 ABOUT
SpaceCows is the Udderly Amoosing official CTF team! We enjoy playing together, breaking stuff and doing various capture the flag challenges.  Udderly Amoosing originally started as an information security group on Facebook and eventually the core members gravitated over to Discord to create this small but amazing community of friends! We're going 6-7 years strong and wanted to do things together as a group!
We like to CTF together
We like to do HTB and THM together as well
We are a community

RULES
If you would like to be a core member of the Space Cows team we have a few rules that we would like people to adhere to.
Once you sign up for a CTF, you are obligated to show up on time. If you cannot make it, please let us know in advance
Partial sign-ups will also be available for those who do not want to commit to time slots
Please let us know what your strengths are!
No working with other teams during competition
We will create a community GitHub with resources: Please utilize it

Interested in joining?

Email me at piratemoo@protonmail.com, or DM me on Twitter at @apiratemoo